What is a 'Room'?
The term 'room' is the standard travel industry term for the rented area a guest has exclusive rights to.
It comes from the hotel industry which supplies about 90% of the worlds short term accommodation, usually in the form of a single physical, lockable, space.
A travel industry 'room' includes whole apartments, houses, villas, boats, caravans, vans etc. each of which may consist of multiple bedrooms, living rooms and other types of physical spaces. A 'room' also is used to describe a bed in a dormitory, and a bedroom in a guesthouse or coliving space.
Various travel legislation around the world also use the the common term 'room' when defining the rights & obligations of accommodation buyers & sellers.
The key to what's in or out of a 'room' definition is the area that is exclusively for the renters use. The whole area that the renter secures just for themselves under a rental agreement for a set period.
Apart from exclusive areas renters often have access to shared areas.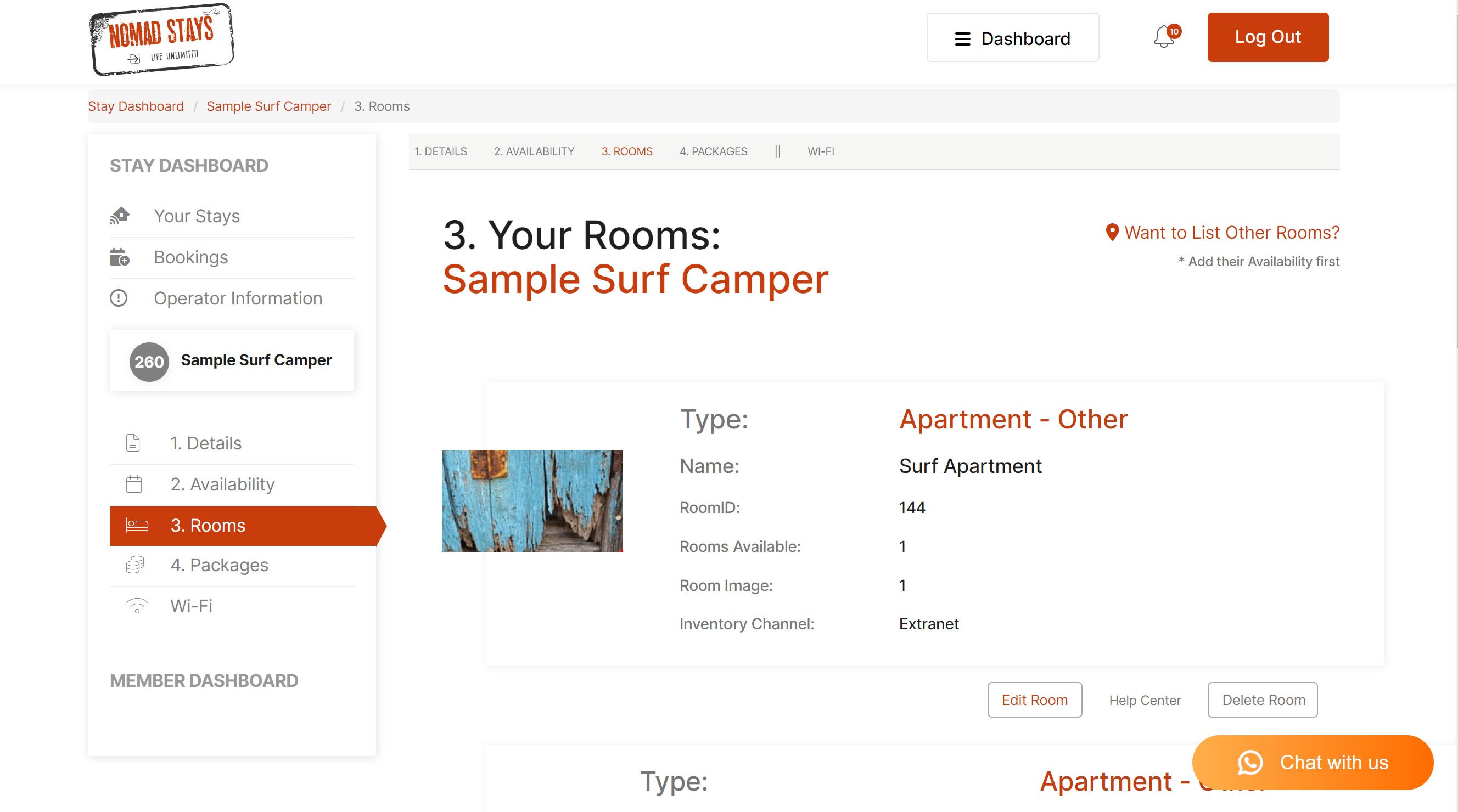 Examples
If you rent out a whole apartment with 3 bedrooms, a living room, bathroom & kitchen as a single rentable unit then the whole apartment is considered as '1 room' by the travel industry.

If you rent out 3 individual, lockable bedrooms in a coliving spaces that has kitchens & bathrooms shared by different guests then you'll be listing '3 rooms'.